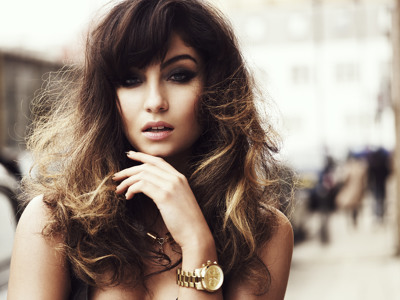 I'm doing a lot of "Introducing" posts, but it's not my fault there are so many new artists coming out right now! I promise I'll stop! Ok, no, that's a lie...
Yasmin Shahmir
who performs under just
Yasmin
or sometimes also known as
DJ Yasmin
, is a British DJ and singer-songwriter
signed to record label
Levels Entertainment
, an imprint of
Ministry of Sound
,
and began her singing career in October 2010 when she appeared on rapper Devlin's single "
Runaway
". Her debut single "
On My Own
" was released on the 30th of January. This girl is just stunning. I can look at her all day. Enjoy her newly released video below.