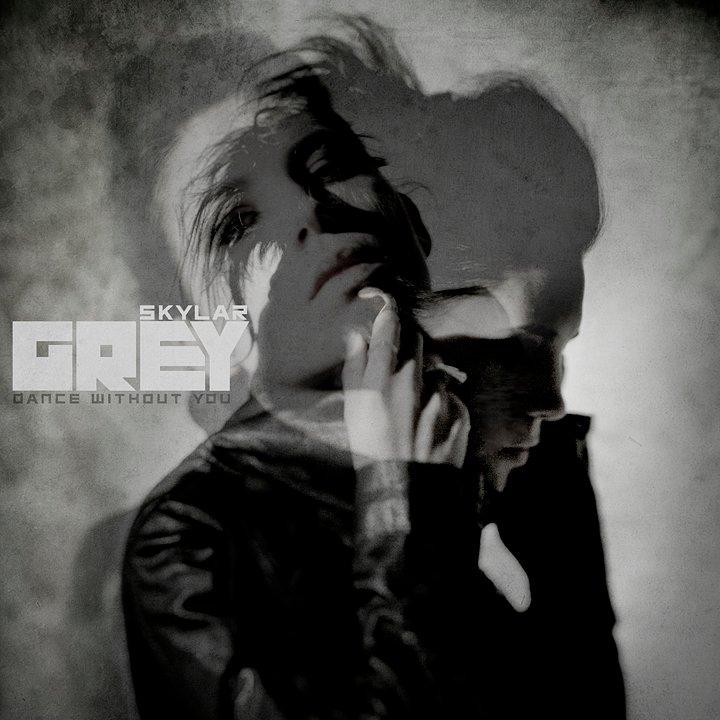 Skylar Grey
has finally released her first solo music video for her buzz single "
Dance Without You
". The video is quite dark, but
Skylar
has never seemed like the bubbly pop type anyway. Her vocals always have a sort of haunting feel to them which is pretty cool.
Skylar
's official first single "
Invisible
" was sent to radio last month but hasn't really done anything yet. We'll see how she fairs in the industry without the help of being a featured artist on a track.