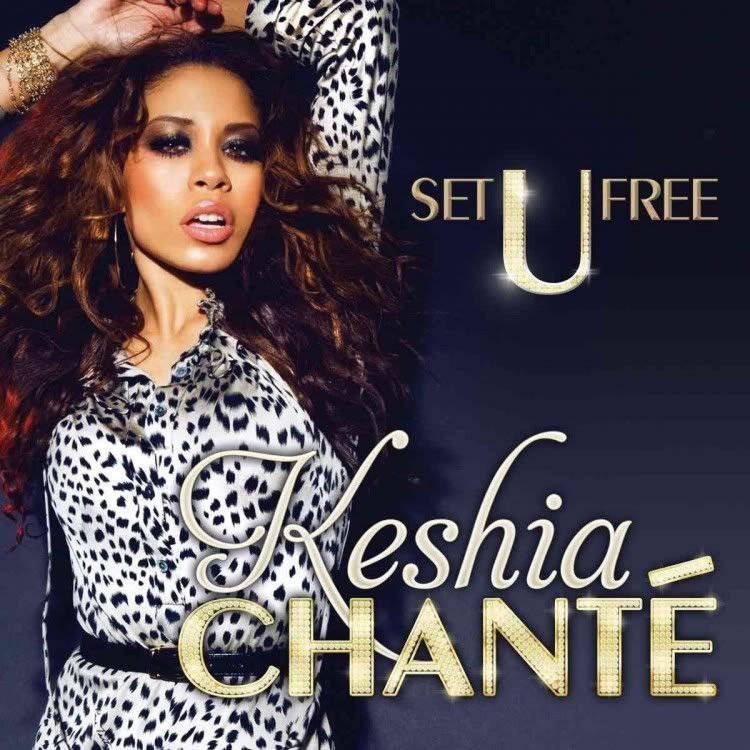 Fellow sexy Canadian,
Keshia Chante
, finally premiered her music video for her latest single "
Set U Free
" this week. Song has been out for a while so it's about time we get a visual. The video shoot took place in Cancun last month, and has
Keshia
looking fierce in various sexy outfits while enjoying the sun, perfect sand and pretty blue waters. I don't know why she allowed them to get her weave all wet but her face is flawless enough to overlook that. Check out this hot bitches video below.